Commercial Law provides the rules that merchants and others involved in commerce must follow as they conduct business amongst themselves and with consumers. It governs the sales of goods and services, negotiable instruments, security interests, leases, principal and agent relationships, contracts of carriage, and much more. In a broad sense, it also encompasses related issues like business bankruptcy and tax planning.
Because various legal issues may be included or excluded of depending upon how expansively it is defined, it may be more helpful to consider the matter in terms of timing. This covers legal issues that arise prior to the initiation of a lawsuit. By contrast, once a lawsuit is filed, the same issues are more properly characterized as litigation. Thus, commercial attorneys help their clients negotiate and enter into business deals.
Business law and Commercial Law are two areas of legal practice that have so many overlapping issues that most attorneys who practice one will also have expertise in the other. Commercial Law focuses on the sale and distribution of goods, as well as financing of certain transactions.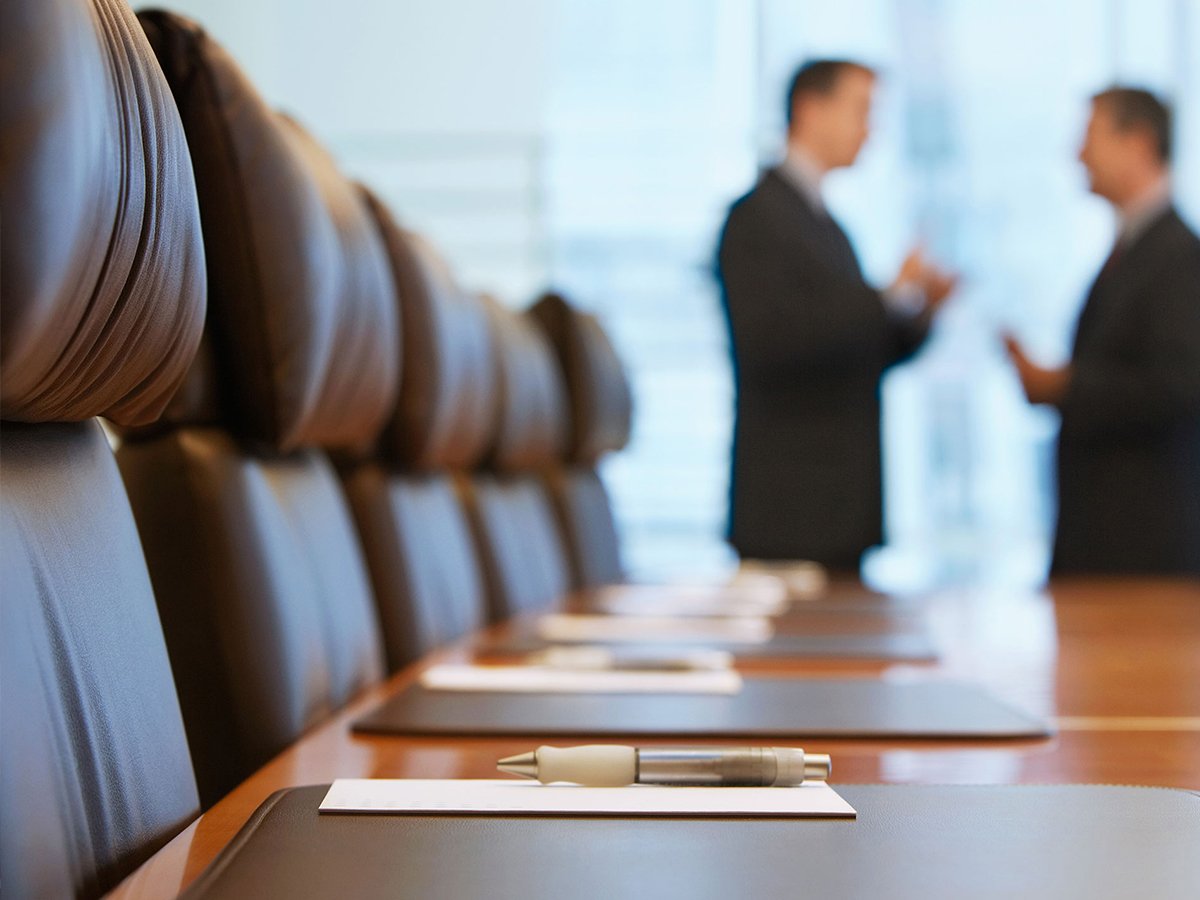 Do I Need Help with Commercial Law Issues?
Commercial Law disputes can often be complex and may involve a variety of different laws and statutes. You may need to hire a commercial lawyer in your area if you require assistance with any issues. Your lawyer can provide you with legal advice, research and other services to help with your claim. Also, if you need to file a lawsuit or attend any court meetings, your attorney can provide you with legal representation in court as well.
Companies Law
Corporate Law
Corporate Governance
Competition Law Antitrust
Consumer Protection
Contract Law
Environmental Law
Intellectual Property Law
Copyright Law
Patent Law
Trademark Law
International Trade Law
Labor Law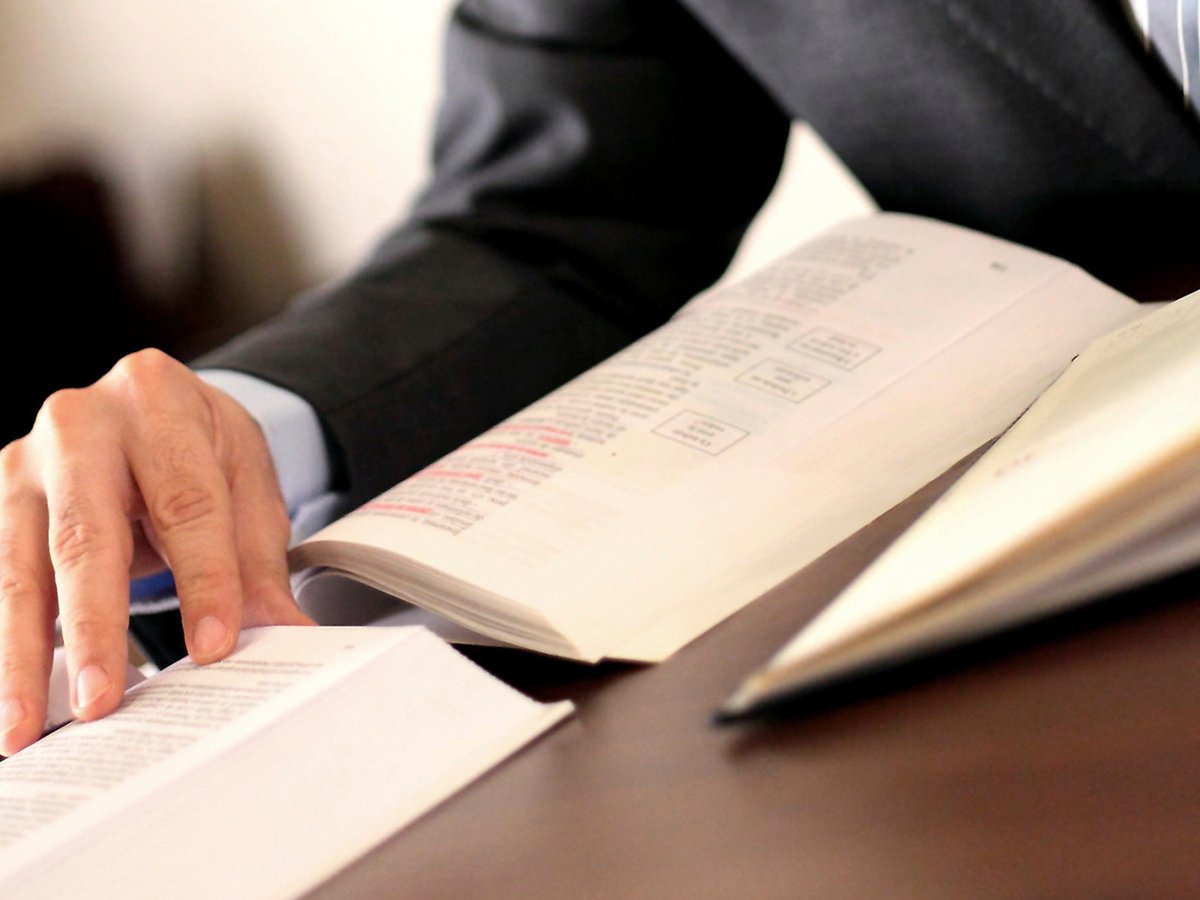 Why is Commercial Law Important?
Commerce is at the core of a democratic society and, in order to be strong economically, it must be attractive to businesses. One way of doing this is to have a strong set of laws and regulations protecting businesses that enter into agreements with others and providing resolutions when things don't go to plan.
Commercial Law provides that platform. Most commercial disputes are heard in Commercial Court or in county business courts when the dispute relates to that particular jurisdiction. Commercial Law is sometimes also referred to as Business Law or Trade Law and defined as a 'body of law which governs commercial and business activities'. The purpose of Commercial Law is to allow commercial activity to meet the demands of the business community. The legal system provides certainty to the process by giving effect to transactions, trade customs and market prices. Very simply, Commercial Law enables trade and avoids fraudulent activity, a core feature of a well-functioning and democratic society. This attracts national and international business, which establishes a strong economy.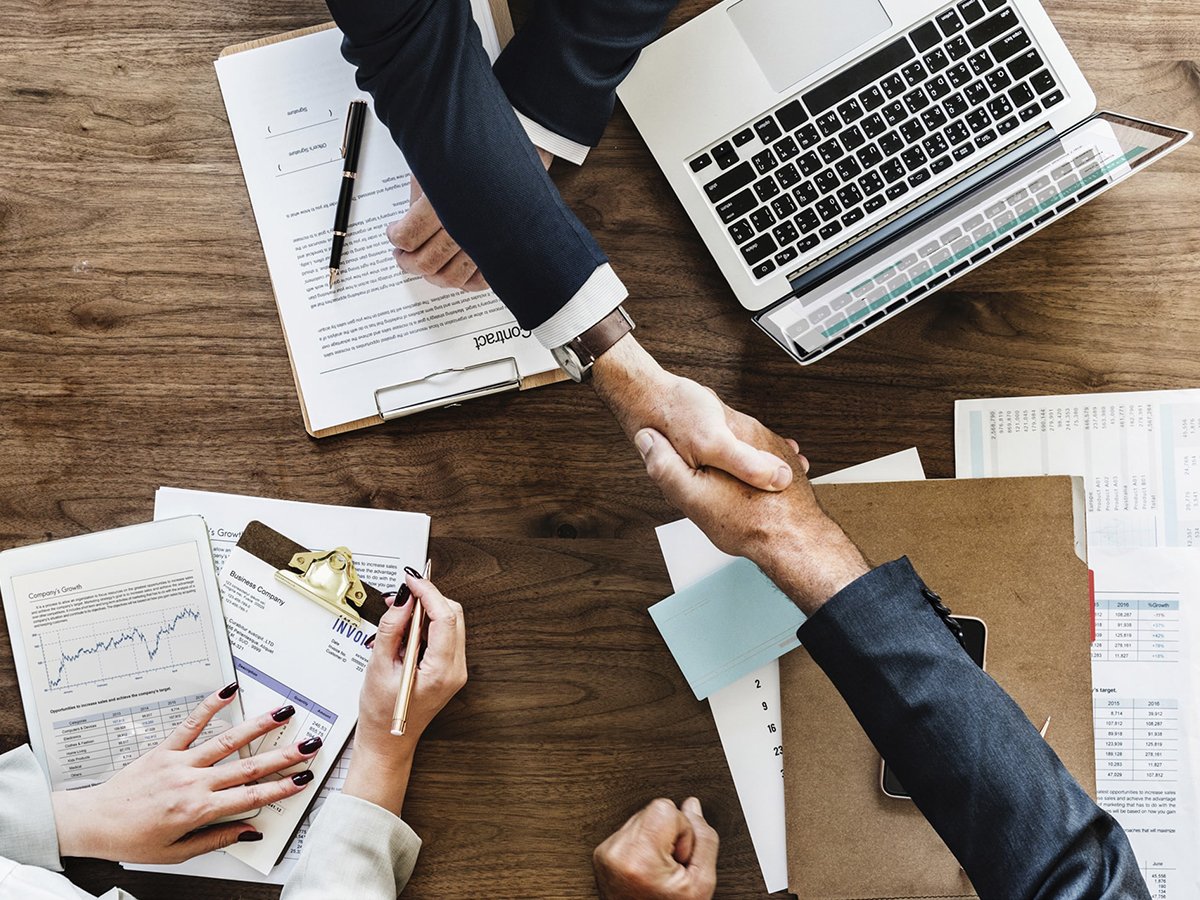 Each industry faces its own unique business and Commercial Law issues. An attorney with experience in the type of business that your company conducts will be able to give you more practical advice and help you find a solution to your legal issue that also takes business ethics and industry practices into consideration.
This can lead to canceled contracts, lost profits, and even legal penalties if the other party decides to sue. Instead of trying to navigate the law on their own, business owners should consult a Commercial attorney early in the contract negotiation process to ensure that their legal rights are protected. A business that sells products will almost certainly need a lawyer with experience in these fields. Contact with us for a personal assistance.