COMPREHENSIVE CRIMINAL REPRESENTATION
FOR LOS CABOS SINCE 1991
30 YEARS OFF SUCCESSFUL PRACTICE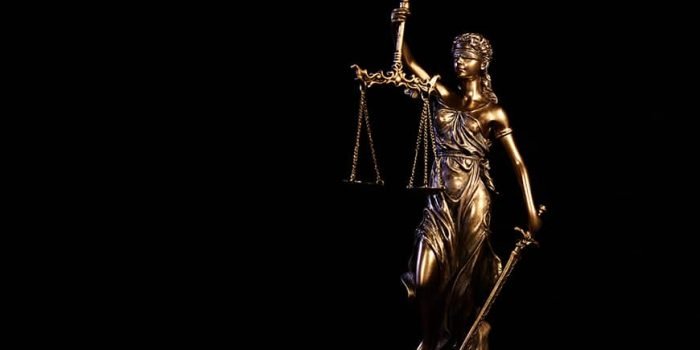 Thank you for visiting Lawincabo. LAW IN CABO is a LAW FIRM family and criminal law attorney who also handles immigration matters. LAW IN CABO has a long history of passionately advocating for clients who might otherwise be unrepresented. all people deserve fairness.
We are providing corporate legal advice in the Los Cabos and La Paz areas of Baja California Sur, Mexico. The firm offers specialized services to national and foreign clients, in the areas of corporate, commercial, private international, real estate, tax and maritime law, as well as foreign investments.
We serve the requirements of the private or public sector, both companies and individuals or institutions, always with confidentiality and within the legal framework, the work team is made up of lawyers with many years of experience and high qualifications who are a guarantee of quality, efficiency and security. They have achieved a high success rate since their inception.