Business Law is the law that governs what happens with commercial matters, and there are two main types: regulation of commercial entities and regulation of commercial transactions. Laws have evolved over centuries, and have had to adapt to changes in technology and society.
Business Law is a section of code that is involved in protecting liberties and rights, maintaining orders, resolving disputes, and establishing standards for the business concerns and their dealings with government agencies and individuals. Every state defines its own set of regulations and laws for business organizations. Similarly, it is also the responsibility of the business concerns to know the existing rules and regulations applicable to them.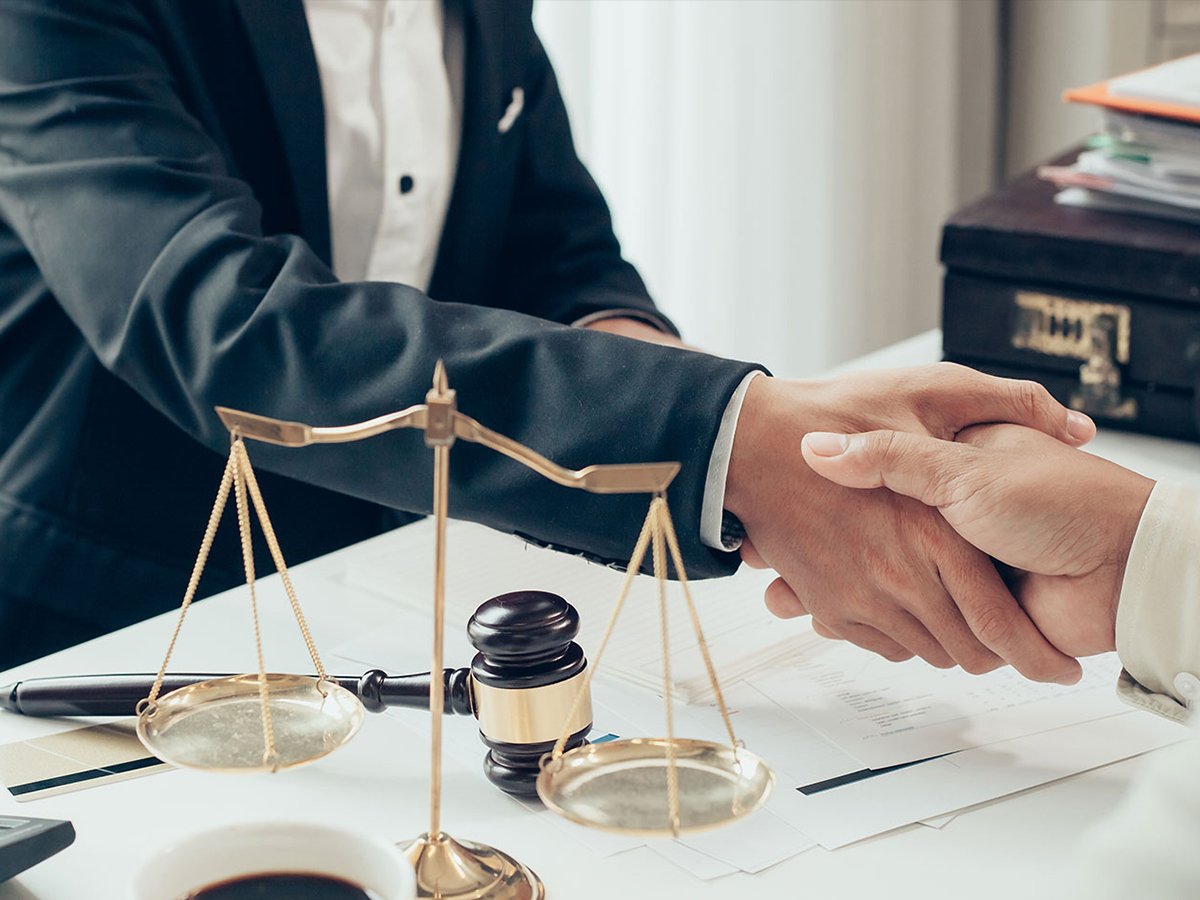 Types of Business Law
Here are some of the most common types of Business Law:
Employment Law
Especially in today's modern workplace, it is vital for any company with even one employee to stay abreast of current employment laws. Are you required to offer health insurance or workers' comp insurance? Has your business discriminated against an employee, or stood by while one employee committed sexual harassment against another? There are many areas where your company could face major financial liability, not to mention the potential loss of reputation when treating employees unfairly.
Immigration Law
There are more and more occasions where immigration law becomes an issue in modern businesses. Temporary employees, full-time employees, and special event workers may be from other countries. You need to know if you are following the law when dealing with foreign labor.
Contract Drafting/ Negotiations/ Litigation
Whether for a property lease or for a product sale, contracts help make sure that the parties who are making a deal are on the same page. Attorneys can help make sure your best interests are represented when your business enters into a contract.
Antitrust
Antitrust laws help make sure the different businesses in a marketplace are operating on a level playing field. Some companies use unfair or deceptive practices in order to get a larger share of the market, and it may be difficult to identify unfair behavior in your own company. A business lawyer can help you make sure that your business is operating ethically while helping protect you from unfair actions by other companies.
Intellectual Property
Businesses may need to patent unique products in order to protect that work in the marketplace. Otherwise, anyone could sell a product your company worked hard to make. Copyright laws will protect creative work, and you will need to file for protection if your business is identified by a unique logo.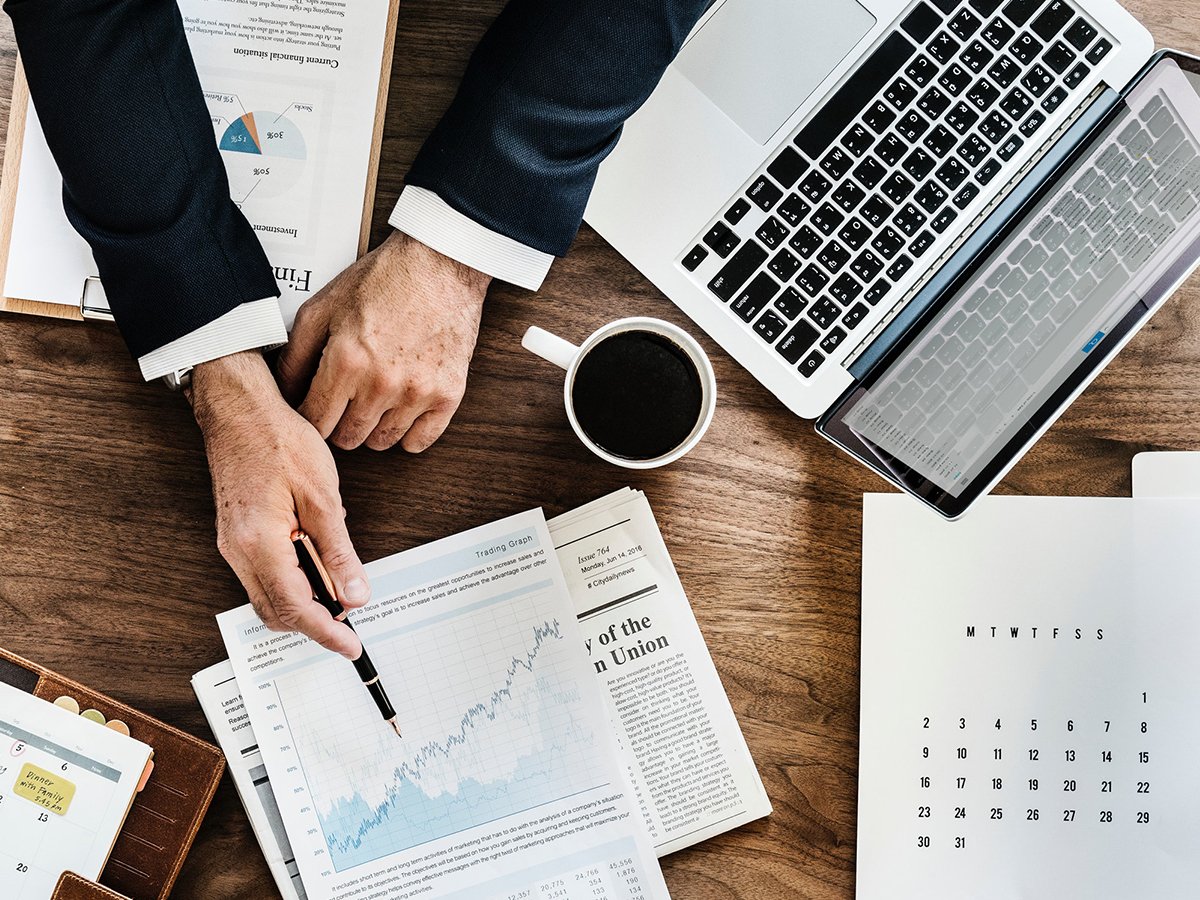 What are the Functions of Business Law?
Every business concern, either large-scale or small-scale, is bound to comply with their respective legal regulations. Here are some significant functions of Business Law that can help you in understanding it better.
Includes laws related to business ethics, substantive law, procedural law, court system structure, and so on.

Business Law entails the taxation system for different types of businesses.

The level of competition and antitrust are also involved.
Business Law also includes regulations about employee rights and privileges, workplace safety, overtime rules, and minimum wages law.
It strives to alleviate the impact businesses have on the environment and nature. It aims to regulate pesticides, limit air and water pollution, chemical usage, and so on.
Business Law determines the formal process of establishment of a business organization and regulations related to the selling of corporate entities.
It also includes rights assignment, drafting, and work delegations, breach of contract, transactions, contracts, and penalties for violation of the agreement.
Business Law defines laws related to business partnerships, entities, sole proprietorship, liability companies, and corporations.
It describes laws related to business and real property.
Business Law analyses the overall impact of computer technology on other business domains.
Includes laws related to bankruptcy and governance of the securities.